KT&G Announces the Finalists of the "6th Sangsang Stage Challenge"
2023.03.09
KT&G (CEO Baek Bok-in) has announced the finalists of the "6th Sangsang Stage Challenge", a program to foster domestic original musicals.
The "Sangsang Stage Challenge" is a cultural contribution initiative that is being organized for the sixth time this year to discover and encourage Korea's best original musicals. This year's contest received 38 submissions, with "Another Family" being selected following the first document screening and the second interview screening.
"Another Family," an original musical, follows the Marys, a family of in-game characters, as they rehabilitate a depressed game player. The piece addresses the irony of the inversion of the virtual world and reality in this way.
KT&G will provide the finalist with a total of 60 million won in benefits, including venue rental and stage equipment, as well as 10 million won for production costs. The performance will be presented to the public in September at the KT&G Sangsangmadang Daechi Art Hall.
Since 2017, KT&G Sangsangmadang has supported original musicals and plays through the "Sangsang Stage Challenge," and so far, the musicals "The Fiction," "Robin," "Mary Shelley," "Dear My Laika," and the play "Ōfuku Shokan" have all been successful.
The "Sangsang Stage Challenge" is a program to discover and encourage outstanding original musicals for the development of the domestic cultural scene," a KT&G spokesman explained. "We will continue to make every effort to guarantee that new works have more opportunity to be performed and connect with audiences."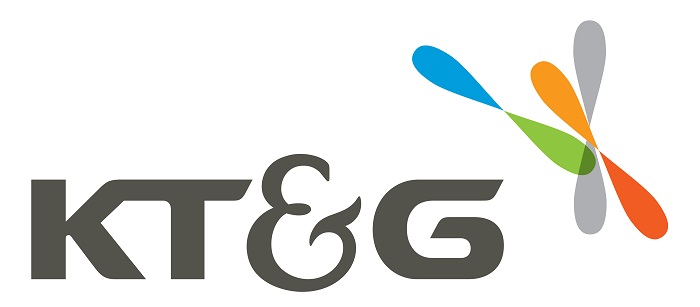 (Photo description) An image of the KT&G logo