490
Open Recruitment of Musicians to Participate in the "Hongdae Music Support Project."
2022.06.30
From July 1 to July 29, KT&G (President Baek Bok-in) is accepting applications for the '2022 KT&G Sangsang Madang Hongdae Music Support Project', which discovers and actively supports new musicians.
There are two categories in this competition: "Band Discovery" and "My First Concert." First, 'Band Discovery' is for amateur musicians with at least three online-searchable self-composed songs. Two teams will receive 5 million won in benefits, including prize money, single album production costs, and a weekend performance at Sangsang Madang Hongdae, following a document screening and online competition. This year marks the 10th anniversary of 'Band Discovery,' which has produced a number of talented musicians, including Thornapple, The Vane, and MacGuffin.
Next, 'My First Concert' is a program that supports the first concert of four teams with proven live skills and genre diversity among musicians who wish to perform their first solo performance with more than one hundred seats following the formation of the team. They are provided with the KT&G Sangsangmadang Hongdae Live Hall rental fee and performance promotion and marketing privileges.
Detailed information and how to apply for the '2022 KT&G Sangsangmadang Hongdae Music Support Project' can be found on the KT&G Sangsangmadang website ( https://
www.sangsangmadang.com
) and Live Hall Instagram (@ssmadang_live).
Ji Hyo-seok, head of KT&G's Cultural Contribution Division, stated, "Sangsangmadang Hongdae's music support project is a program that enables potential new musicians to communicate with a larger audience." He added, "We will continue to actively support emerging artists in Hongdae, Sangsangmadang, KT&G's representative complex culture and art platform, so that they can continue their musical activities and grow."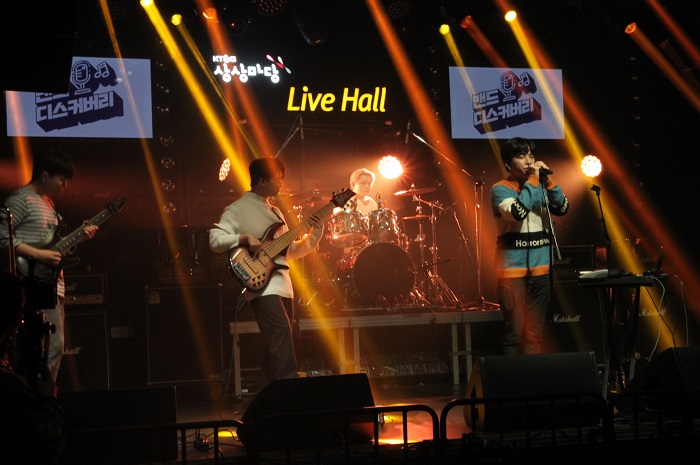 (Photo1) '2021 Band Discovery' Winning Team LUAMEL Performance
(Photo2) Group Photo of Participating Teams in '2021 Band Discovery'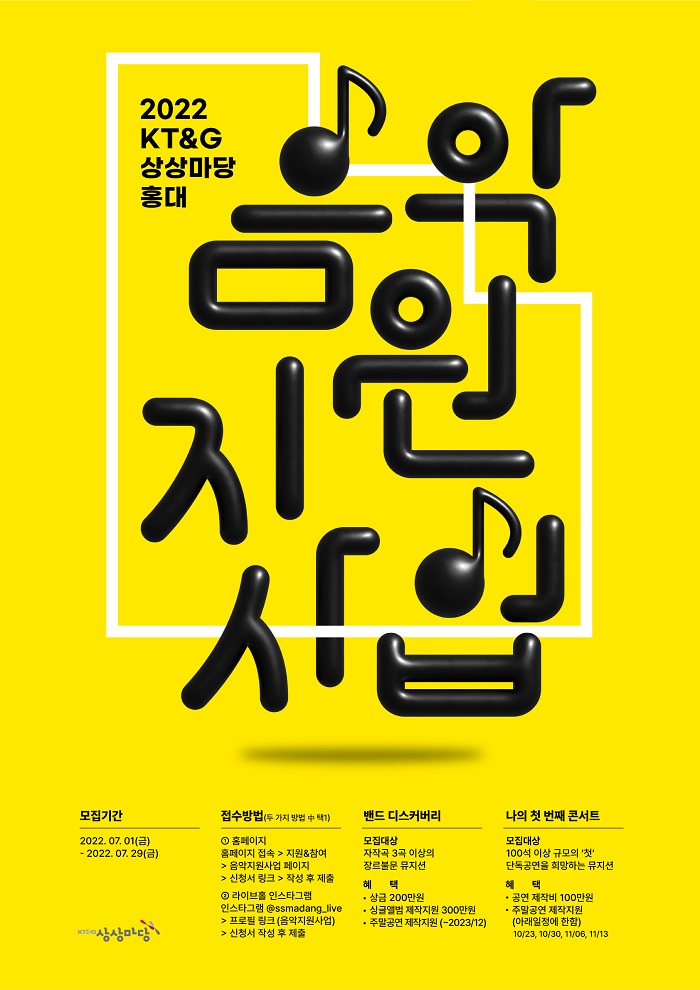 (Photo3) '2022 KT&G Sangsang Madang Hongdae Music Support Project' Open Recruitment Poster