368
KT&G donates 500 Million KRW to the victims of the torrential rains
2020.08.10
KT&G (President Baek Bok-in) donated KRW 500 million to expedite the restoration process of the flooded areas.
KT&G delivered KRW 500 million to the 'Hope Bridge Association of the National Disaster Relief' to help the victims of the torrential rains who have faced casualties or damage of facilities.
The donation was provided by 'Sangsang Fund,' a voluntary charity system of KT&G employees. Sangsang Fund is a unique charity system where the voluntary contribution of employees is matched by KT&G every month.
President Baek Bok-in said, "In the midst of the COVID-19 recession, the flood victims are in desperate need of help. I hope that the hard work and care from the employees of KT&G would swiftly restore the damaged areas and help people return to their normal life."
Meanwhile, on the 6th of this month, KT&G volunteers started the restoration of tobacco farms in Bongyang-eup in Jecheon-si, Chungbuk. The twenty KT&G employees that volunteered provided Raw Materials from the Headquarters, cleaned the flooded houses and assessed the damaged goods.
A KT&G official said, "We wanted to give a hand to the farmers who are suffering from the torrential rains. As a corporate citizen, KT&G would like to continue its philanthropy and to support the community."
Previously, KT&G donated KRW 500 million to those who have been impacted economically by COVID-19 in February this year and KRW 500 million to restore affected areas from the forest fires in Gangwon back in April 2019. KT&G also provided relief for natural disasters around Gangwon, Gyeongbuk, Chungbuk and Pohang in 2017.

▸
KT&G President Baek Bok-in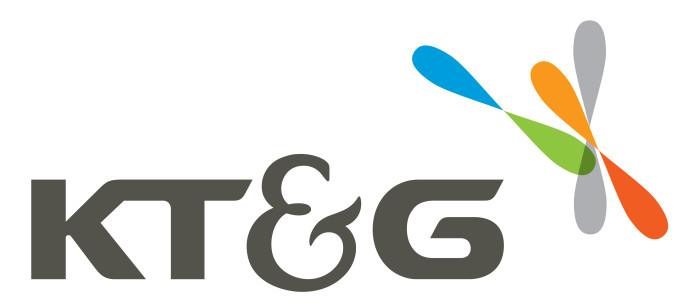 ▸
KT&G
volunteers on restoration site in Bongyang-eup in Jecheon-si, Chungbuk August 6th.