389
KT&G Named Final Artist of the Year at the 12th KT & G SKOPF
2019.12.19
KT&G (CEO Baek Bok-in) selected the final artist of the year by conducting an open portfolio review of the 12th KT&G Sangsangmadang Korean Photographer's Fellowship (KT&G SKOPF).
'KT&G SKOPF' is KT&G's representative artist support program that discovers and supports potential young photographers. KT&G SKOPF, which began in 2008 and celebrated 12 times this year, has supported the holding of 14 solo exhibitions and printing the collection of works selected for the last 11 years.
The 12th KT&G SKOPF selected three artists in May, who are Kyu-sik Kim, Hyo-yeon Kim, and Kyung-jae Cho, as the artists of the year. We have provided 10 million won worth of work production support per person and 6 months intensive mentoring. On December 7, we held an open portfolio contest of three artists and selected Hyo-yeon Kim of as the finalist of the 12th KT&G SKOPF.
Judges commented on Kim Hyo-yeon's work, "Sensory Anomaly," as "Hiroshima's victims of the first, second and third years of Atomic Bomb Victims were photographed in various angles." And " The work spectrum is interesting and the density of narrative and sequence of presentations composed by the artist is impressive" KT&G will continue to provide additional support and mentoring worth 40 million won for artist Hyoyeon Kim to hold a solo exhibition and publish a collection of works at KT&G Sangsangmadang Gallery in 2020.
Ji Hyo-seok, Director of Cultural Contribution, said, "The purpose of the KT&G Artist Support Program is to create a" chapter "where artists who lack support can demonstrate their skills." "We will continue to make efforts to develop the culture and arts ecosystem by supporting various fields such as performances, films and visual arts."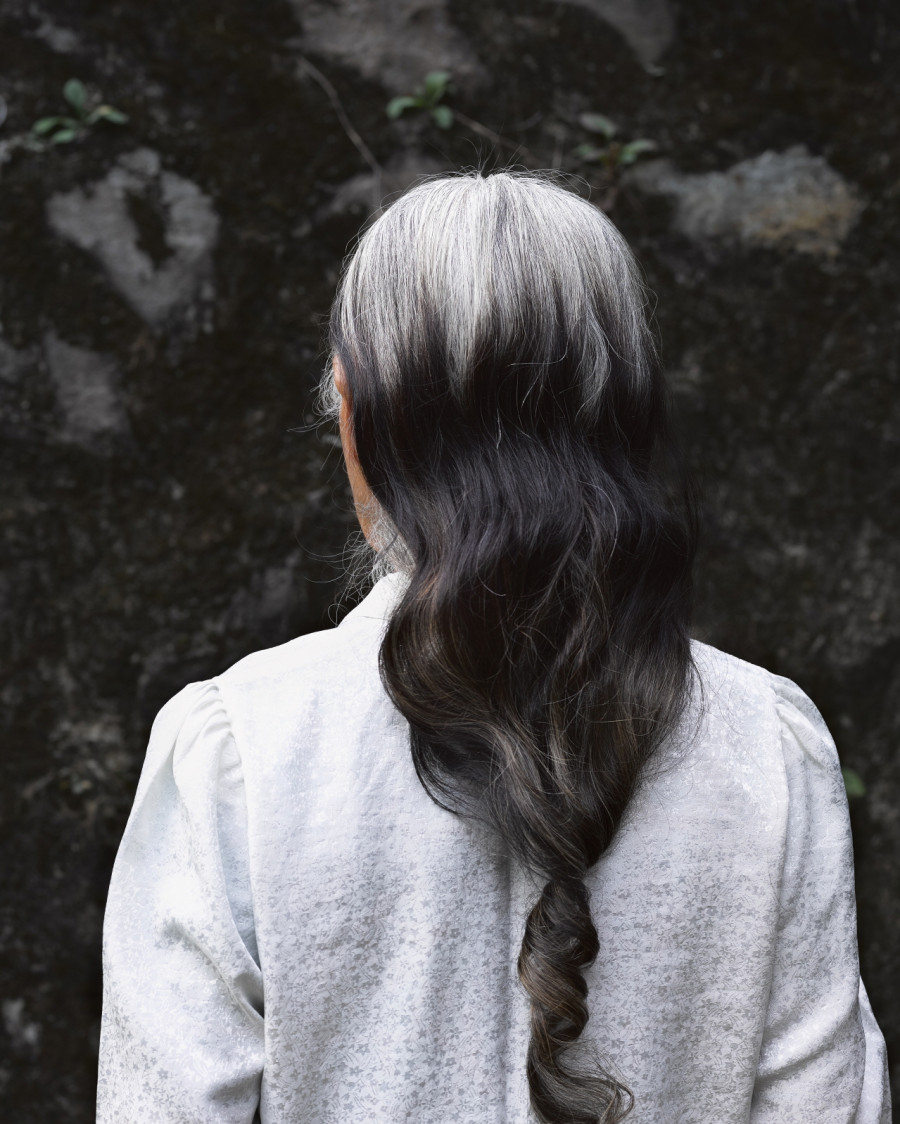 ▶ KT&G (CEO Baek Bok-in) conducted a public portfolio review of the 12th KT&G SKOPF, a Korean photographer support program, and selected the final artist of the year. Photo is representative image of the final artist, Kim Hyo-yeon's
▶ KT&G (CEO Baek Bok-in) conducted a public portfolio review of the 12th KT&G SKOPF, a Korean photographer support program, and selected the final artist of the year. Photo is representative image of the final artist, Kim Hyo-yeon's